FOR SALE 2003 Jeep TJ
asking $9,700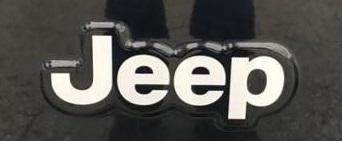 Located in YorTown, Ontario

For more information or appointment to view: jeep @youremail .com (Phone Number Optional)
2003 Black Jeep TJ with air conditioning, set of snow tires, soft and hard top, automatic and safetied.
Second owner, now looking for a third.
171,000 km
2 door 4x4
4.0L I6 12V MPFI OHV
smoke free and pet free
well maintained
air conditioning
AM/FM with CD player
hard & soft top
automatic
safetied
Ready For Adventure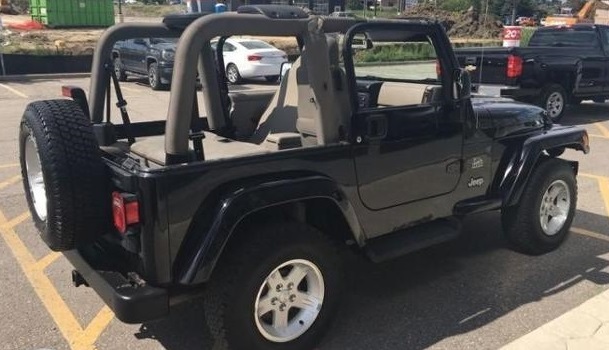 Hard Top & Soft Top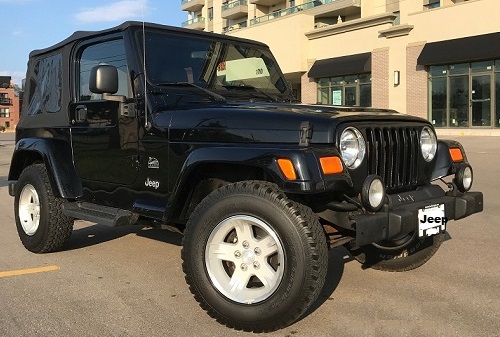 Minimal Rust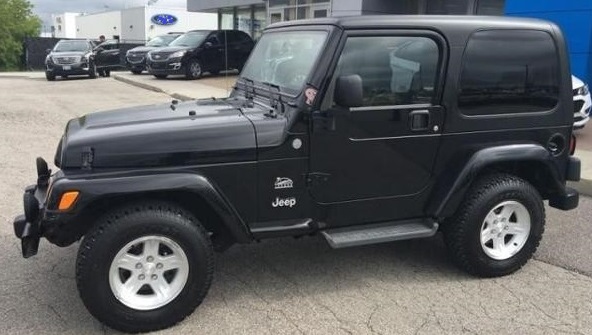 Running Boards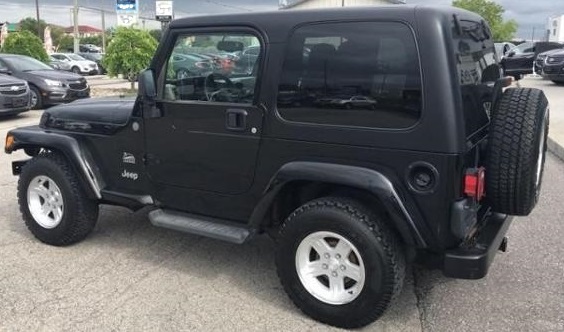 Interior in Good Condition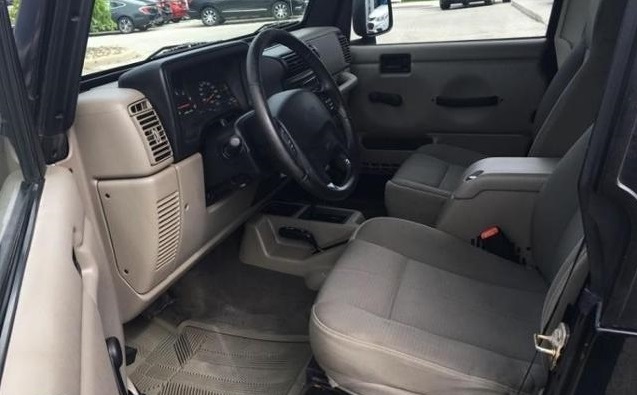 Rear Seat Flips Up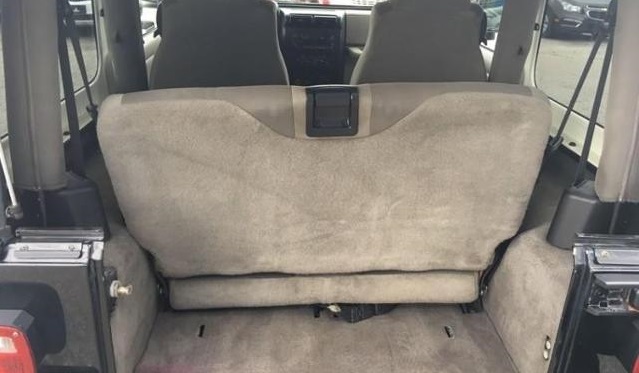 Steering Wheel Controls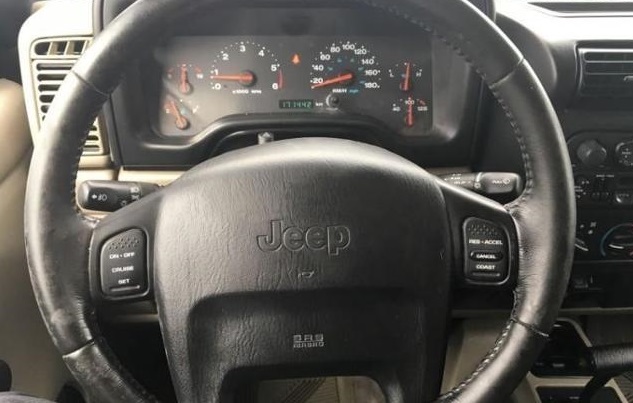 171,000 km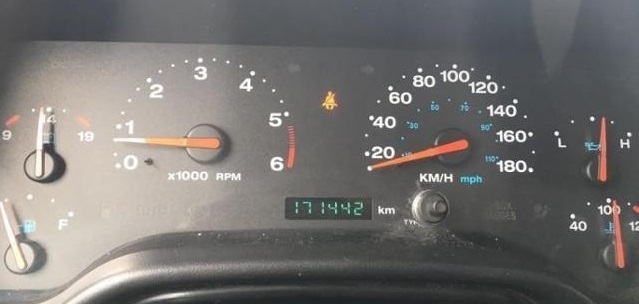 Automatic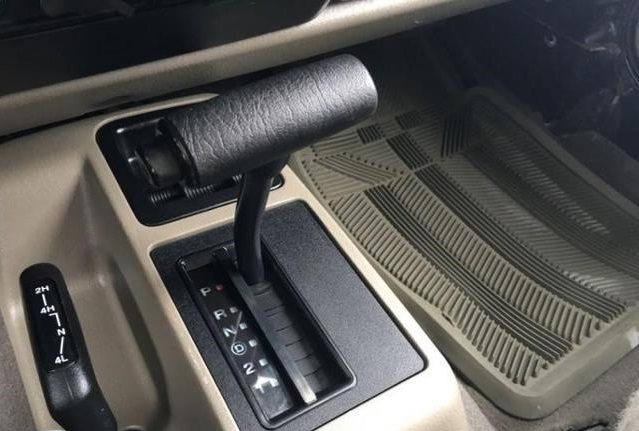 4 Litre 6 Cylinder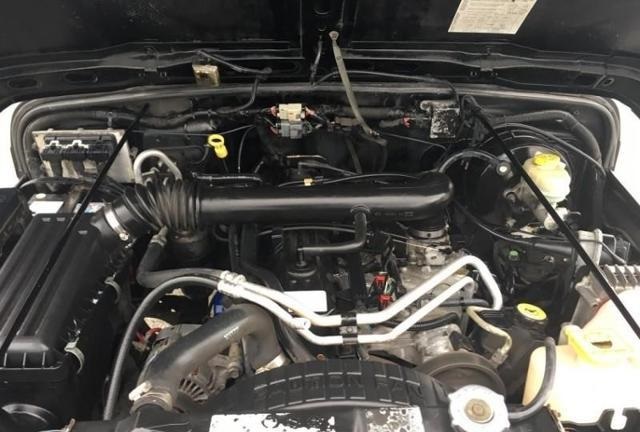 BF Goodrich Tires + Snow Tires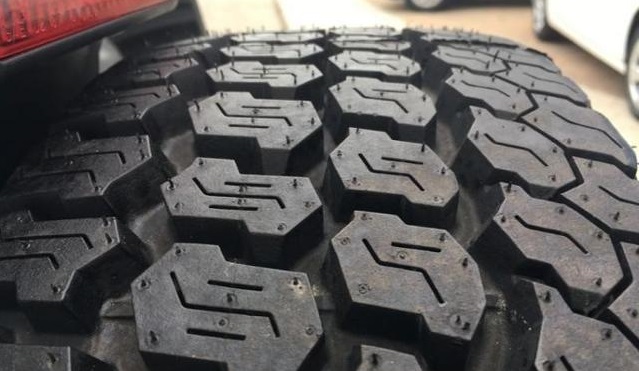 Rear Mounted Spare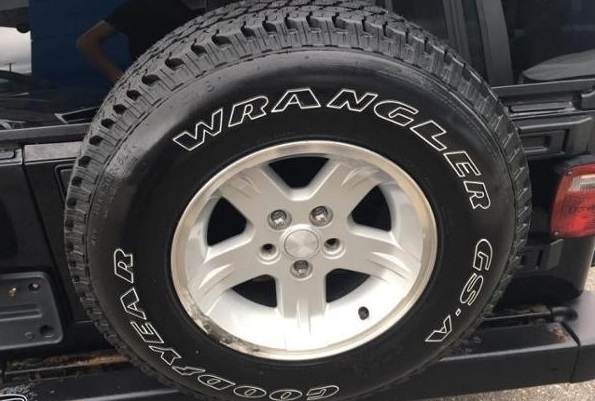 Find Our Town
YorTown, ON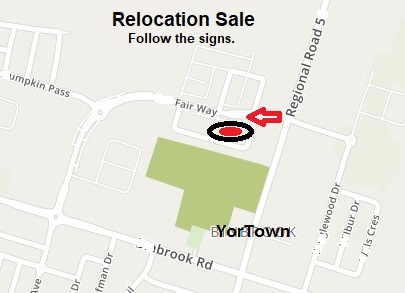 Back to @RealBookings Home
This Personal Selling Space created by RealBookings.com. Do you have something to sell?
Hosted by TGM Computer Consulting Services Inc.